Gallerbee Concept for Exhibition Design
StudioFG's Gallerbee concept brings principles from computational design and parametric design to the art of exhibition design. Link data such as dimensions and content of works in an exhibition to design. All data is always up to date, with live iterations in the geometric design and production drawings.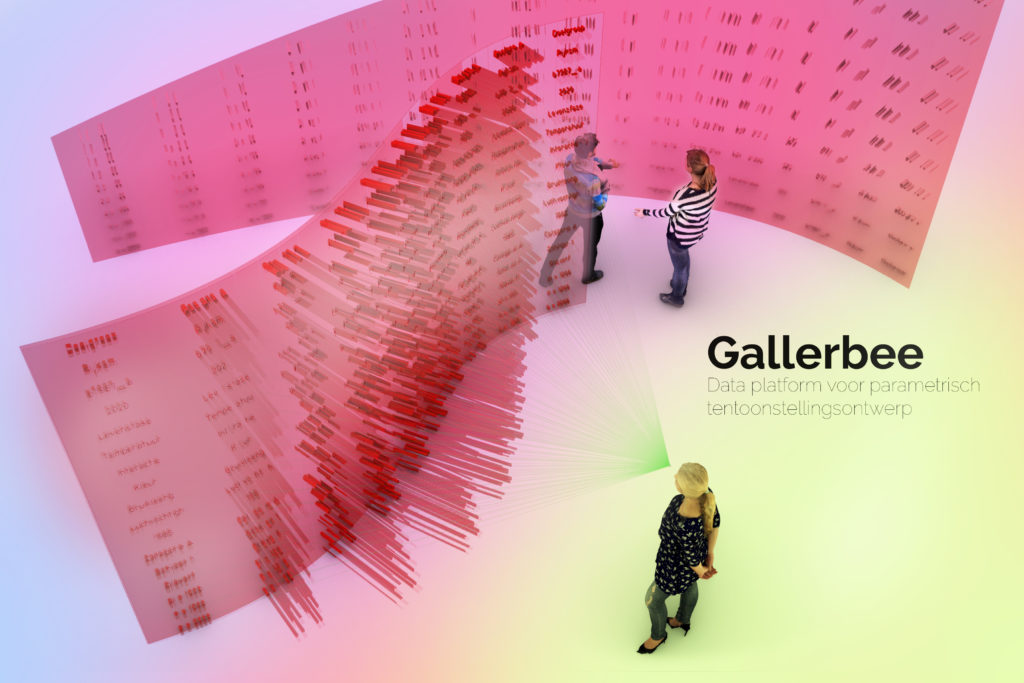 Gallerbee stands for online collaboration: always a good total overview with an integral approach of the team of curators, designers, historians, builders, building management and others involved.
StudioFG already has some commitments to provide feedback for this study. Does it sound interesting and would you like to know more? Or do you want to contribute? Then contact StudioFG. Friso / StudioFG would love to hear from you!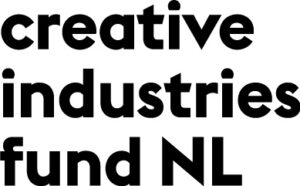 The Creative Industries Fund NL has awarded Gallerbee a start-up grant!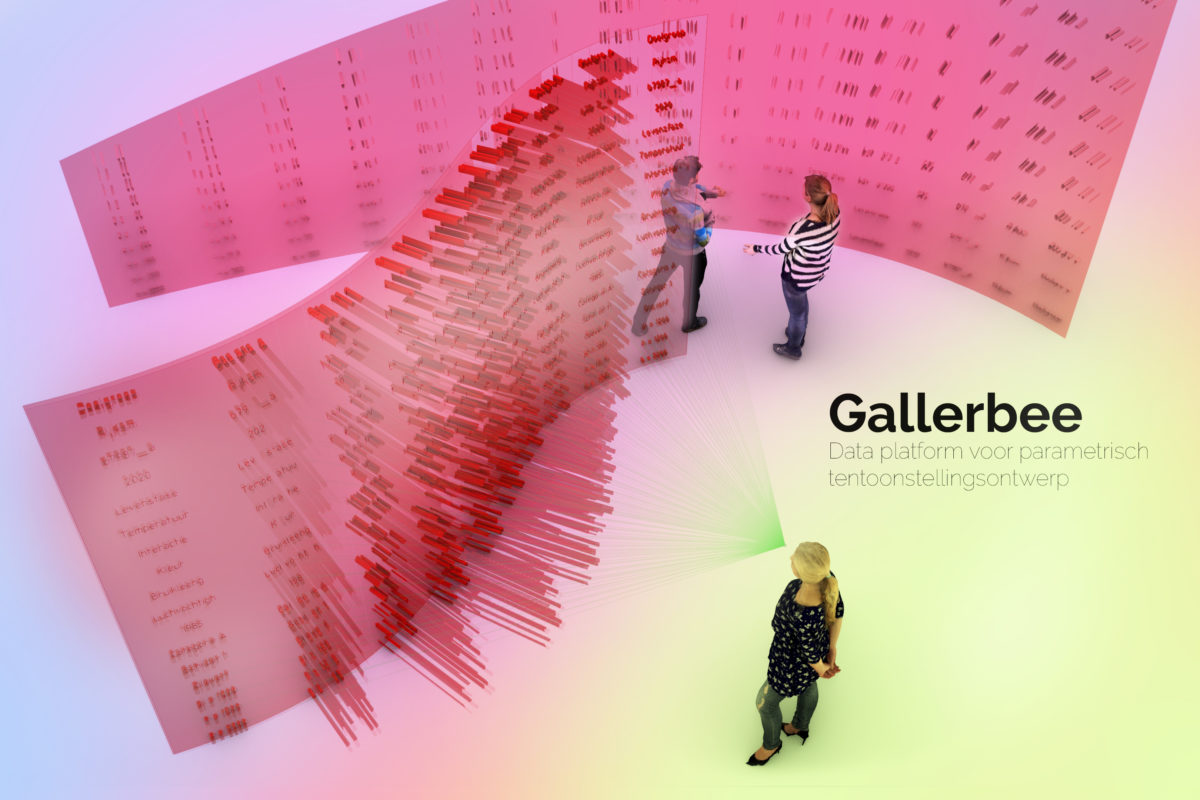 In exhibition design and experience design, the subject is leading and the design is supporting. Based on this philosophy, a parametric approach is appropriate: namely, a strategy in which data from the objects determines what the design looks like by means of algorithms. This could be, for example, a graphical timeline generated automatically from the […]