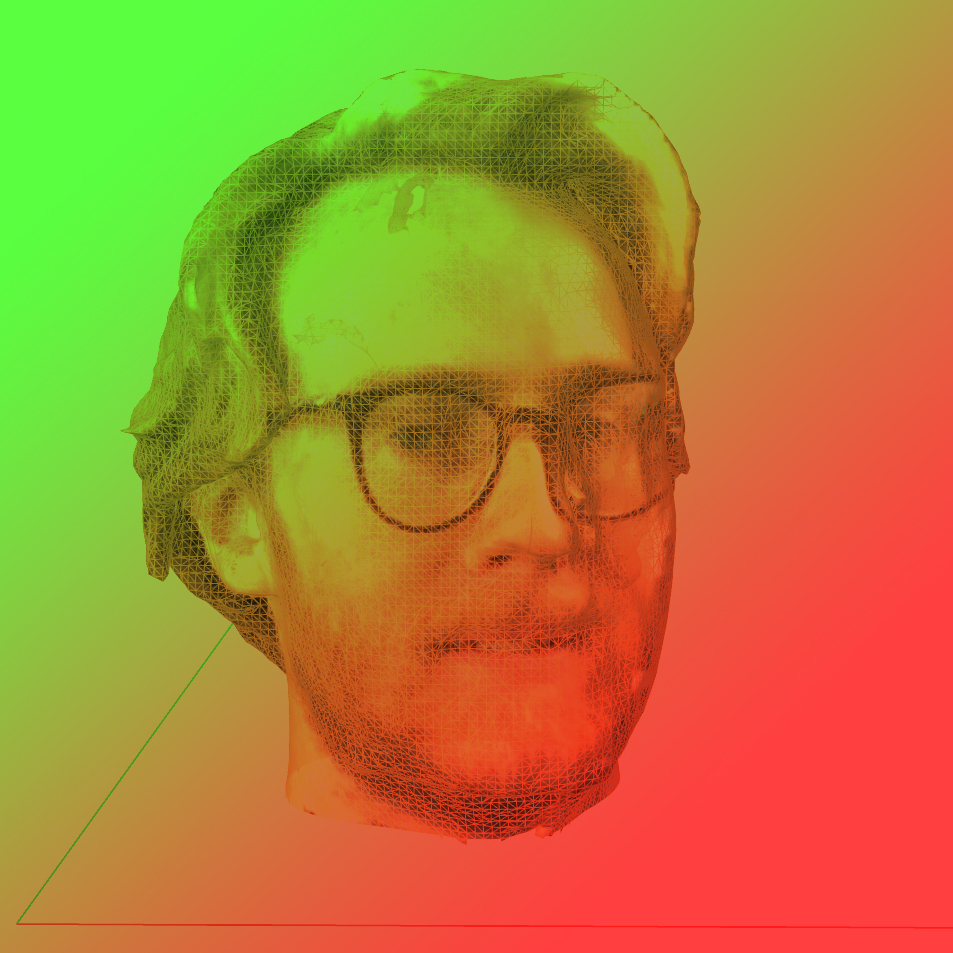 Friso Gouwetor, MSc has a Master of Science degree in Architecture from the TU Delft where he graduated in 2012. Since then he has been working self employed on a wide variety of projects involving design, (web) programming and computation optimization. He teaching part time computation design at the Faculty of Architecture in Delft to bachelor and master students in the department of building technology.
Do you have a question for Friso? Let's get in touch.
Friso is a freelance grasshopper expert and can switch quickly as a self-employed professional. It doesn't matter if it's an architectural project, a product or a completely different application. As long as an expert in parametric design is needed, StudioFG can probably play a role.